Deadline for nomination of election candidates looms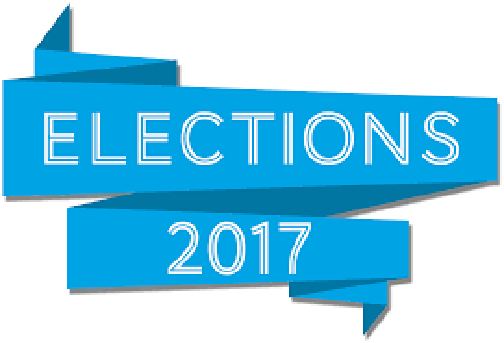 The deadline for the nomination of candidates for the General Election is fast approaching.
It follows the Prime Minister's announcement of a snap election, which saw Parliament officially dissolved today (Wednesday).
People hoping to stand for election to Parliament have until 4pm on Thursday May 11 to register their nomination with the Acting Returning Officer at the council.
Would-be parliamentary candidates in the June 8 General Election are being urged to deliver their nomination papers in good time – and not leave it too late.
Acting Returning Officer Kath O'Dwyer, who is the acting chief executive of Cheshire East Council, said: "The deadline for the nomination of candidates is set by statute and I would urge nominees to submit their completed forms at the earliest possible opportunity.
"That way, should there be any issues with the required paperwork, these can hopefully be sorted well within the deadline of 4pm on May 11."
The deadline for the withdrawal of any nominations is also 4pm on May 11.
Completed nominations must be delivered in person by nominees to the council's Westfields Offices, on Middlewich Road, Sandbach, during the hours of 10am to 4pm between Tuesday May 9 and the 4pm deadline on Thursday May 11.
A briefing about the arrangements for the election will be held tonight (Wednesday May 3) at 6pm in the Committee Suite rooms at Westfields, Middlewich Road, Sandbach CW11 1HZ. However, members of Cheshire East Council's elections team are available to discuss matters with potential candidates over the next few days on 0300 123 5016.
If you are interested in attending, please ring the elections team on 01270 685922 or email: electoral.information@cheshireeast.gov.uk
The Electoral Commission website has valuable information about standing as a candidate. This can be viewed via the weblink:
http://www.electoralcommission.org.uk/i-am-a/candidate-or-agent
In Cheshire East, the parliamentary constituencies are: Congleton; Macclesfield; Tatton; and Crewe and Nantwich. This election is based on the existing parliamentary constituency boundaries.
Information about voting at this election is available at: www.yourvotematters.co.uk