A new first for the Peak District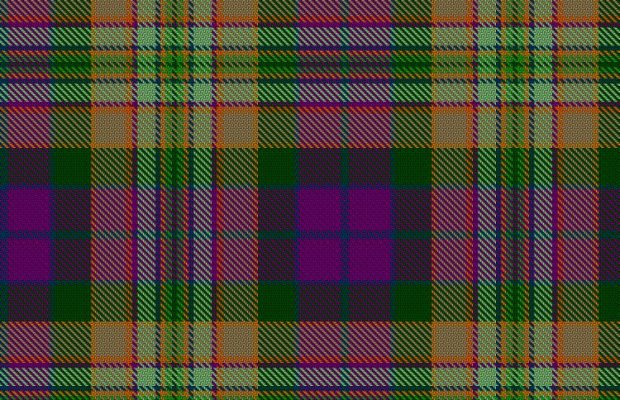 The Peak District is the UK's original National Park – and now it has achieved a new first with the launch of its own tartan.
Reflecting the Peak District's special qualities, the design was registered in March with The Scottish Register of Tartans.
Colours chosen for the design of the tartan represent the National Park's dramatic heather moorland hills, rock edges in the north and limestone dales and rivers in the south. The tartan will be used in Peak District National Park merchandise, including soft furnishings in visitor centres.
It was designed by Derbyshire-based Tweeds with Style to commemorate the Peak District as Britain's first national park, established in April 1951 and covering 555 square miles of spectacular scenery.
The Peak District is the first national park in England and Wales to register a design with the Scottish Register of Tartans, which promotes and preserves information about historic and contemporary tartans.
Sarah Fowler, chief executive of the Peak District National Park, said: "We are delighted to launch this beautiful tartan, which perfectly captures the colours of our dramatic landscapes.
"We hope that local people will share our pride in the tartan and that it will remind visitors of memorable visits to the National Park."
To learn more about our tartan, please visit www.peakdistrict.gov.uk/tartan