Are you receiving unsolicited texts?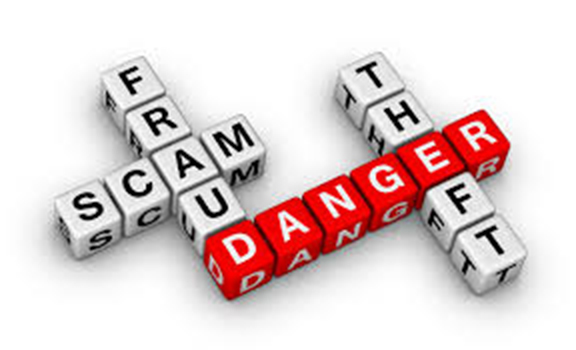 You may have received an unusual text recently.
Two of the text messages purport to come from the website loveislandgames.com and https://www.starwins.co.uk – both online gambling sites.
The text messages read something like this:
"Thanks for adding your card at loveislandgames.com. Hop back onsite + deposit 10 to play with 30! TCs apply. Txt LISTOP to 84988 to OptOut."
We'd suggest you don't be tempted to "text LISTOP" – or anything else.
You could find yourself hit with a high charge for that text – on top of your providers own charges.
Remember, sending unsolicited text messages is illegal in the UK.
Log onto: https://ico.org.uk/for-the-public/nuisance-calls/ for details of how you can stop the texts coming in.