English Touring Opera heads back to Buxton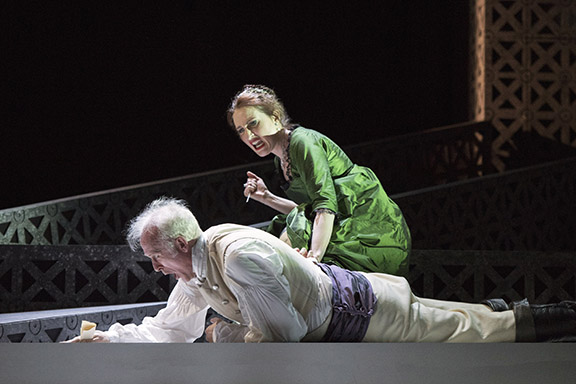 English Touring Opera is back in Buxton delivering an exciting double-bill of world famous opera, Puccini's Tosca on Thursday 4 & Friday 5 May and Gilbert & Sullivan's Paitence on Saturday 6 May.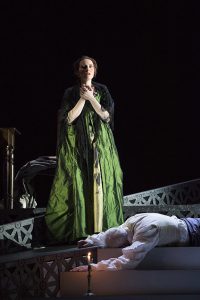 Puccini's Tosca is one of the world's best-loved operas, brimming with lust, corruption and intrigue. The drama unfolds when firebrand revolutionary Cavaradossi is imprisoned and Tosca is faced with an impossible choice: submitting to the desires of the sadistic chief of police, or letting her lover be executed.
For a lighter evening of operetta Patience is an all-singing, all-dancing comedy by the masters of British musical theatre, Gilbert & Sullivan. Patience pokes fun at Victorian society and its stock characters, with willowy poets, sighing maidens and burly officers galore. Expect plenty of tunes and humour as fresh today as it was at the first performance.
Tickets for English Touring Opera are priced from £28 – £36.50 and discounts are available. If you book for both operas at the same time you can claim £10 off the total price. To buy tickets call the Box Office on 01298 72190 or visit www.buxtonoperahouse.org.uk