Robert Cray live on stage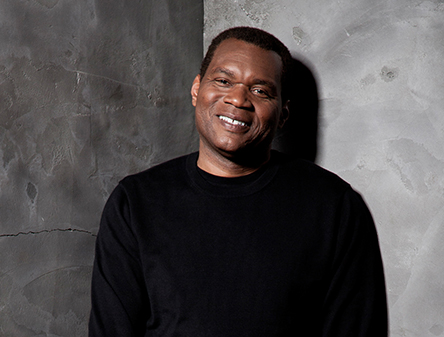 Legendary guitarist and singer-songwriter Robert Cray is returning to the UK, performing Buxton Opera House on Monday 8 May. The concert is in support of his new work which follows his 2014 No. 1 blues chart topping album In My Soul.
Considered one of the greatest guitarists of his generation, Cray's soulful and creative guitar work has been a dominant force in blues for over forty years, widely recognized and acknowledged by peers and audiences alike.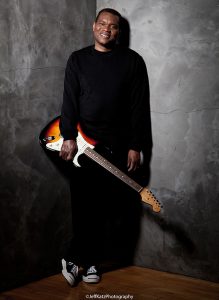 A five time Grammy winner, Cray has written or performed with everyone from Eric Clapton and Stevie Ray Vaughan, to John Lee Hooker, becoming one of the most popular artists in Blues & Soul music in his own right, and helping steer and shape its course along the way.
A rare opportunity is in store to witness this genre defining artist again test his talent, fuse it together with his dazzling voice, and perform some of the most powerful material in a four-decade long back catalogue…
The Robert Cray Band performs with support Jeb Ly Nichols on Monday 8 May at 7.30pm. Tickets are priced from £33 to £43. To buy tickets call the Box Office on 01298 72190 or visit www.buxtonoperahouse.org.uk