Make a difference in the GMFringe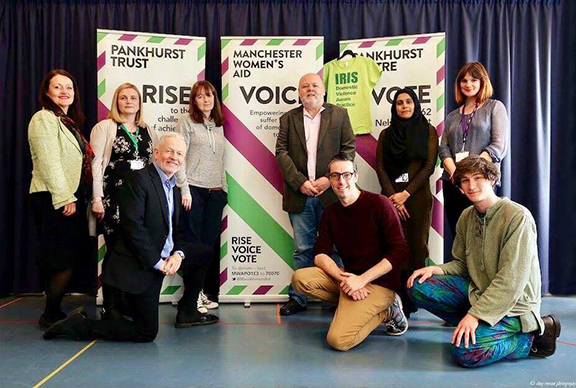 The realities of Domestic Violence are being explored in a brand new play to premiere in Manchester as part of the GMFringe Festival. The team behind this innovative and exciting new play are partnering up with local charity, Manchester Women's Aid, to ensure the issues surrounding this awful and traumatic subject are fairly represented and truthful.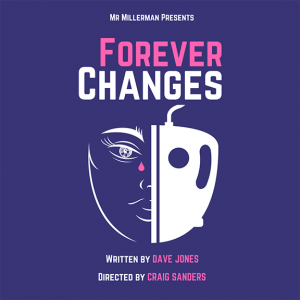 "Manchester Women's Aid are delighted to be working with the team of Forever Changes," says Cather Cutt from the charity, "a piece which highlights some of the complex issues surrounding domestic violence and abuse.  We hope that it will prompt discussion and promote awareness around this subject, that even in 2017, remains misunderstood by many, surrounded by myths and often shrouded in shame and secrecy"
The show will explore how Domestic Violence affects people of different sexual orientations, ages, classes, etc.
"It is a privilege to work Manchester Women's Aid," says playwright Dave Jones, "a wonderful organisation that provides refuge and such invaluable support to those affected by all forms of Domestic Abuse."
Volunteers from the charity will be on hand at the theatre to talk through any issues raised in the production but to also raise money to continue to support people who are affected or victims of Domestic Abuse.
Forever Changes will premiere at Manchester's 53Two as part of the GMFringe Festival 17th – 22nd July 2017. Tickets are available through the GMFringe Box Office.