Cheshire Game & Angling Fair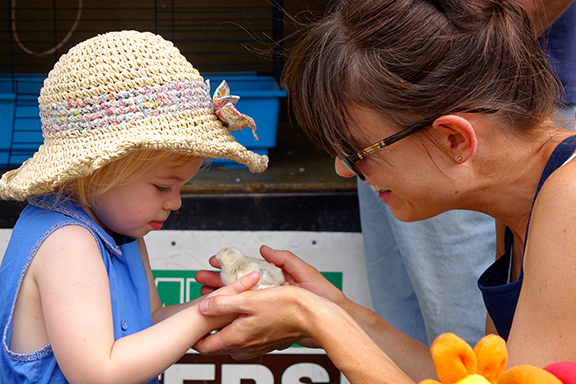 This year's Cheshire Game & Angling Fair takes place on Sunday, August 6th at the regular venue of Peover Hall, Peover Park, Knutsford, Cheshire WA16 9HW
Since the show began in 1984 the iconic Cheshire Game & Angling Fair has grown to become the premier family attraction in Cheshire.
Hosted in the stunning grounds of Peover Hall, Knutsford – overlooking the postcard backdrop of the beautiful Cheshire countryside –new and returning visitors to the annual event can expect an action packed, family-friendly show that will have something to offer the whole family to enjoy.
As in previous years, the all day action packed Main Ring entertainment will have a great line-up. Attractions include security dogs, falconry, Ferret World, Cyril The Squirrel, vintage engines, angling and the Newfoundland Rescue.
Regular attractions that the show's been built on over the years – like the countryside area – along with some additions like the Fun Dog Show and others to be announced in the coming weeks.
The show will also welcome back many competition classes including Terrier & Lurcher, Farrier, Gun Dog Scurry, Clay Pigeon and starshot – open to everybody in attendance.
With trade stands almost full, there'll be countless opportunities for visitors to try, buy and sample just about everything country.
The Cheshire Game & Angling Fair is the largest one day event in the area which continues to draw record crowds' year upon year – visitors can expect an exceptional, family fun day out. We can't wait to see you all there.
A great day out at just £16.00 per car and occupants online or £20.00 on the day.
Log on for full details: http://www.cheshiregameandanglingfair.co.uk