Your Silkmen need you!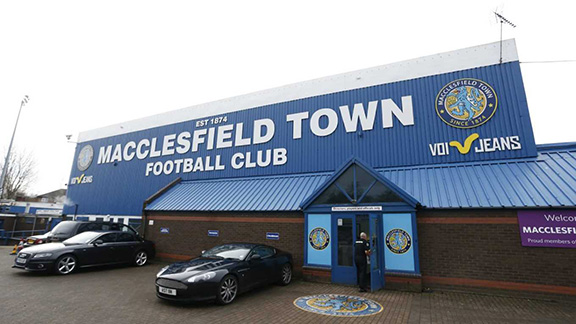 Macclesfield Town are looking for volunteers to help get the Moss Rose ready for the new season.
Supporters can go along to the Moss Rose – at any time before 8:30 pm on Tuesday July 11th –  to assist Head Groundsman Gary Lewis in general tasks around the ground.
The Silkmen Cafe will stay open late on the evening to make sure that volunteers don't go hungry.
If you have a couple of hours to spare go along and lend your Football Club a helping hand.
Alternatively if you're free at any stage during the week, the Moss Rose maintenance team are always glad of another pair of hands!