Bollington Walking Festival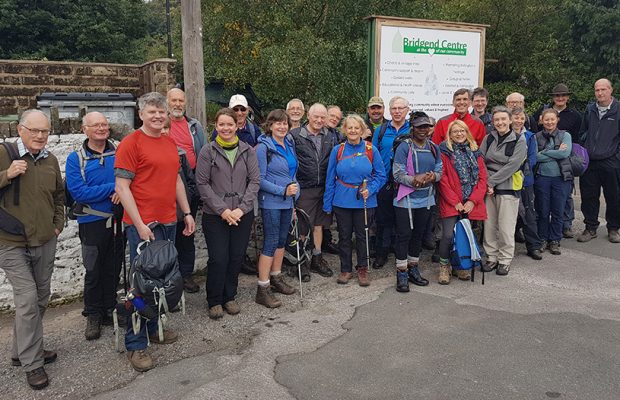 This year's Bollington Walking Festival was once again a great success.
Running (or should that be walking?) between 23rd September and 1st October, this was the 8th Bollington Walking Festival, with more walking groups taking part than ever before.
The Festival also featured other events at local venues, including quiz nights, folk music recitals, and a comedy performance, helping to support local businesses and the visitor economy in Bollington.
Local MP, David Rutley, took part in one of the over forty walks during the Festival – a walk from Bollington via Pym Chair and Shining Tor – the highest point in Cheshire – and into Thursbitch Valley, also known as the 'Valley of the Demon.'
Speaking after the walk, David said, "It was great to see so many people participating in this year's Walking Festival and enjoying the sights and beautiful countryside around Bollington. It has become a staple fixture in the Bollington events calendar, and a real boost to local tourism. My thanks go to all those local organisations that help to organise the Festival, and I will continue to actively support it in the years ahead."
The Walking Festival was organised by Destination Bollington Forum, including Walkers are Welcome and Bollington Town Council.