Grand Designs showcases work of local architects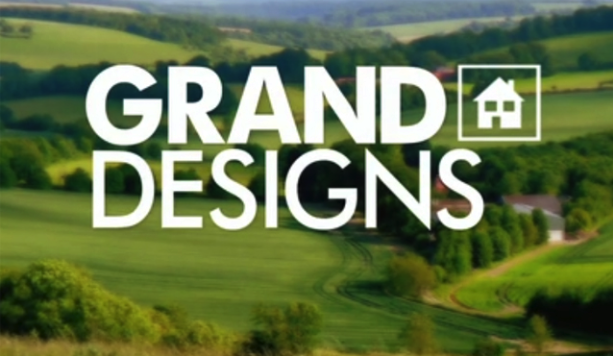 An autonomous house in a Peak District village is to be featured on next week's award winning Channel Four show Grand Designs, showcasing extraordinary design and the output of fifteen years' determination by its owners.
Following an eight-year battle to secure planning permission due to its setting in the national park, the couple realised that it was more of a civil engineering project than a domestic build and appointed architect-led design and build company Arkhi to bring their dreams to life.
The house is set into a south facing slope and is totally self-sufficient in terms of energy and heating, with an array of solar panels charging a heat store and providing power for the super-insulated structure.
Matthew Lewis, MD of Arkhi comments; "This was an incredibly technical build, from the design of the spaces and how they interact to the structural specification and detailing of the internal and external finishes. A truly bespoke home in a stunning location that we have been privileged to make a reality"
"We feel we've achieved something truly remarkable, and a key factor in this success has been the approach of the Arkhi team throughout the project. It's rare to find this combination of ideas and pragmatic problem solving, but it is vital in producing buildings of this quality." said Fred Baker, client.
Arkhi has recently moved offices within Congleton, renovating The Sorting House on Mill Street and has recruited two new architectural staff and a Quantity Surveyor. Matthew Lewis and Ian Humphreys have built up the design and build company over the last five years to deliver award winning projects providing bespoke homes for clients throughout Cheshire and beyond.
Watch the show next Wednesday 18th October 9pm on Channel 4.