Amazon scam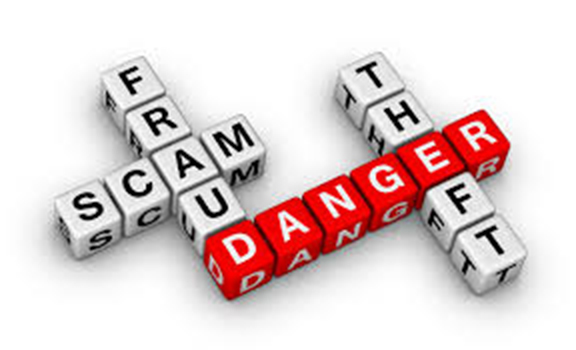 You may have received this email claiming to be from Amazon – if so, consign it to your Junk folder immediately.
As usual – to check where an email is actually from hover your cursor over any hotlinks and you'll usually see they're not from who you think.
Safest procedure? If you're unsure Junk It!
Good afternoon,
In this letter, Amazon Associates Network employees notify you of the need to visit the partner interface due to suspicious activity and possible fraudulent transactions conducted with your account.
You can download the interface developed for personal computers, which was chosen by you during registration, from the link:
https://affiliate-program.amazon.com/?&_encoding=UTF8&tag=downloadsoftware-10&linkCode=ur2&linkId=fjnl3jbl4902n29mdm….
Regards,
The Amazon Associates Team
——————–
Please note that you must use this e-mail address to access your account in Associates Central or when contacting Associates Customer Service.
To manage your e-mail preferences, update your account settings.
Message Category: Amazon Associates Network Updates
(c) 2016 Amazon.com. All rights reserved. Amazon.com is a registered trademark of Amazon.com, Inc. Amazon.com, 410 Terry Avenue N., Seattle, WA 98109-5210, USA.