Cookie Policy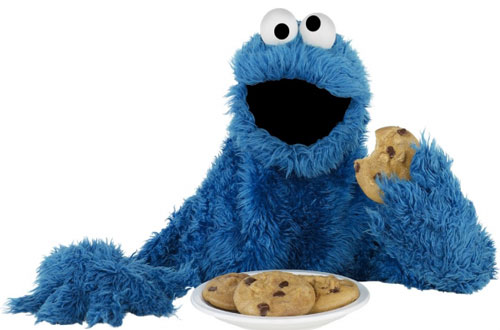 We use cookies on our site
Cookies are small text files that are placed on your device when you visit our site. Our cookies do not contain any personal information that we can identify you by. All the information is aggregated and used to see how visitors to our site, as a whole, are using it or to remember your preferences. We also use cookies on our website to help us record information about our visitors browsers so we can make our website better in the future.
Cookies on our website
Ilovemacc.com uses the following cookies on this website, for the following purposes:
Google cookies
I Love Macc uses Google Analytics to analyse the use of this website. Google Analytics generates statistical and other information about website use by means of cookies, which are stored on users' computers. The information generated relating to our website is used to create reports about the use of the website. Google will store and use this information. Google's privacy policy is available at: http://www.google.com/privacypolicy.html.
You may block these cookies using your web browser. To do so please visit http://www.aboutcookies.org for more information and instructions on how to manage cookies. Blocking of cookies may affect some of the functionality of this site.