Road closures due to pylon maintenance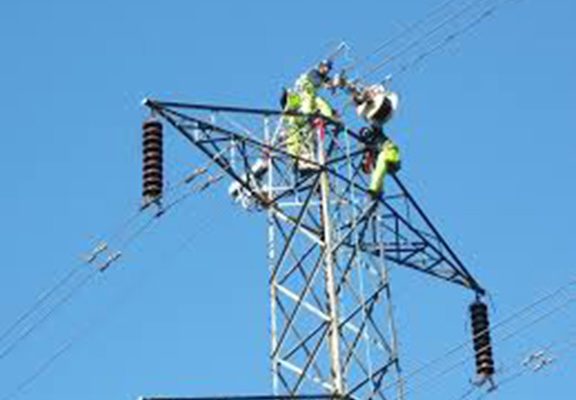 The Silk Road will be closed between 4th and 13th August to allow National Grid to undertake essential maintenance to their pylons.
A diversion route will be signposted.
Clarke Lane in Bollington will also be closed between 31st July and 24th August from the junction of Clarke Lane and B5090. Access to homes on Clarke Lane will not be affected.
There will be a signed diversion route through Bollington.