Cheshire businesses stay ahead of the digital curve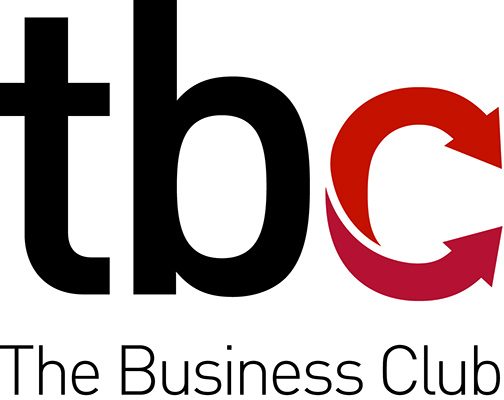 Businesses across the region will come together at The Business Club's Autumn event later this month to find out what's next in digital marketing.
On Wednesday, 20 September, Cheshire business leaders will gather at The Tytherington Club to find out more about the latest innovations in marketing from guest speaker Jon Butler, Managing Director of Big Brand Ideas.
Commenting on his presence at the event, Jon said: "Marketers have always been known for their creativity, story-telling skills, attention grabbing ideas and ability to build emotional connections with target audiences. Now, big data and new technology can be added to the mix, to make marketing campaigns even stronger. The ability to harness data, make sense of it and use insights to deliver brand value is the key.
"I'm looking forward to speaking at The Business Club and hope that sharing my knowledge of digital marketing will prove useful to other business owners."
The Business Club, run by SAS Daniels LLP and Chartered Accountants Harts Limited, is a quarterly networking event aimed at professionals throughout Macclesfield and Cheshire, who are looking to network with like-minded businesses while gaining valuable insights from influential speakers and industry leaders.
Melissa Bowers, Director at Harts Ltd, said: "We're looking forward to Jon speaking at The Business Club. I'm sure that his knowledge will be of great value to the business owners who attend."
Nigel Read, Partner and Joint Head of the SAS Daniels' Macclesfield office, concluded: "We're thrilled to welcome guests back to The Business Club for our Autumn event. It's an event which offers a relaxed networking opportunity and sees a wide range of businesses attending."
The Business Club Autumn event will be held 2017 from 11.45am – 2.00pm at The Tytherington Club, 90 Dorchester Way, Macclesfield SK10 2JP. Registration and networking will begin at 11.45am, followed by Jon's talk, two spotlight speaking slots and a two-course lunch.
Tickets to The Business Club Autumn event can be purchased for £20 per person. For more information and to book your place visit: https://tbcautumn2017.eventbrite.co.uk